Noritake Kinashi, a multi-faceted artist and TV personality, has collaborated with XANA, a Web 3.0 metaverse project developed by NOBORDERz. The company announced it would own land in the XANA metaverse and develop the Noritake Kinashi Metaverse Gallery and the NFT releases linked to it.
Noritake Kinashi has been creating paintings, objects, and videos for 30 years. He holds the record for the highest average daily number of visitors to a solo exhibition held by a Japanese artist at the Ueno Royal Museum. The Tutankhamen exhibition tops the record, followed by Picasso, Dali, and Kinashi.
A Nation- Wide museum tour by artist Noritake Kinashi, Noritake Kinashi Exhibition Timing: The Light of the Moment, which began in 2018 and traveled to 20 venues across Japan, will reach its finale on Sunday, June 26, 2022, at the Ueno Royal Museum in Tokyo. The total number of visitors for the " Noritake Kinashi Exhibition x 20 years," which toured eight venues across Japan from 2014 to 2016, exceeded 1.22 million. Noritake Kinashi has chosen "Metaverse," which is currently the talk of the town worldwide, as the stage for his next artistic endeavor.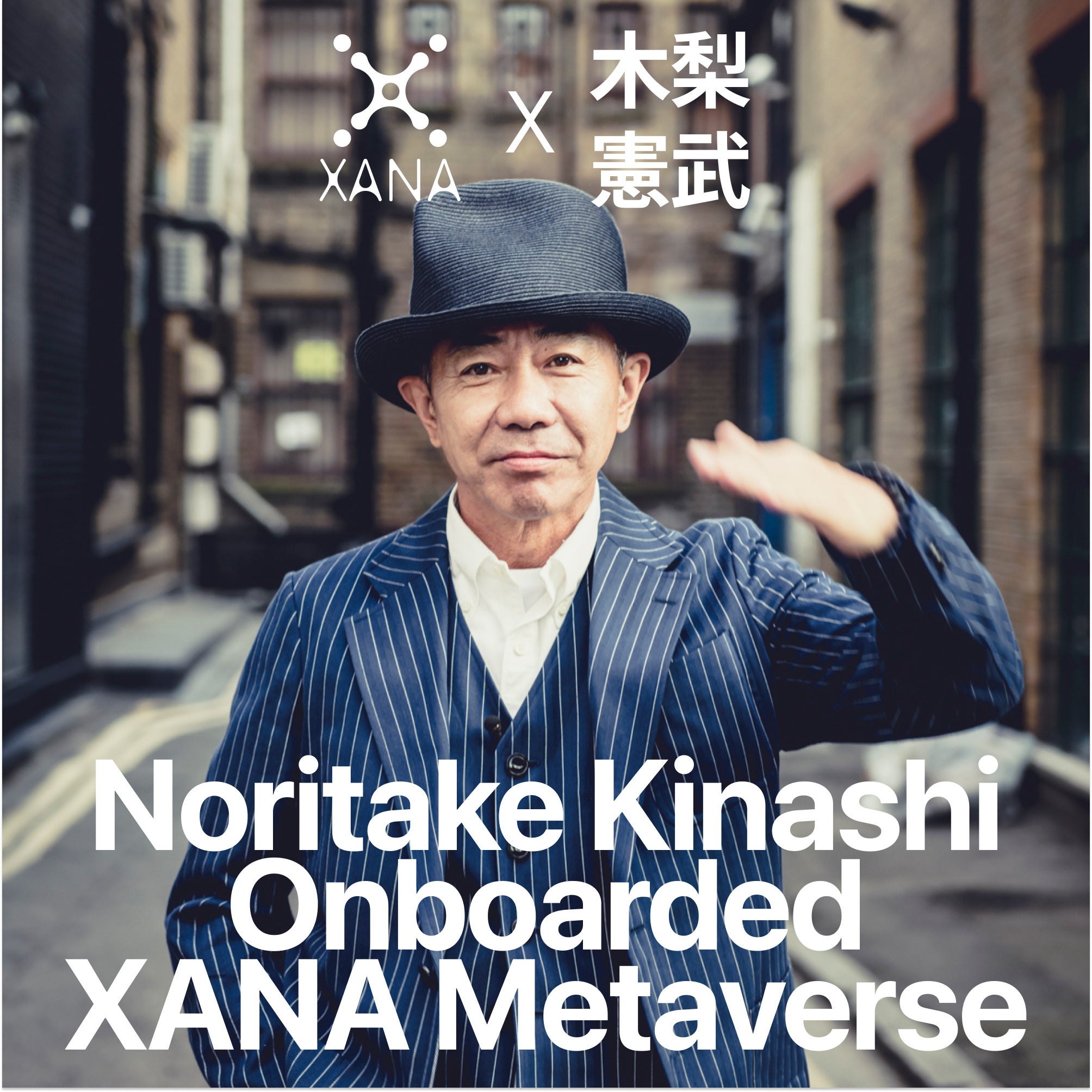 XANA was founded by a Japanese founder living in Dubai. It is a highly advanced fusion of Web3-type cutting-edge technology and entertainment. It allows users to own all land, buildings, and avatars in the Metaverse through NFT and a unique blockchain. It has been a leading brand in the field of Ultraman, Astro Boy, and Metaverse, which is currently attracting global attention due to its wide range of partnerships, including a government exhibition aimed at promoting the Tokyo Olympics, Milan Fashion Week, which is considered one of the four most prominent fashion weeks in the world, and the NFT Competition with the Fuji Sankei Group, and on July 20 the company was simultaneously listed on four of the world's top cryptocurrency exchanges.
Noritake Kinashi has chosen XANA as his metaverse partner and announced his plans to hold a solo exhibition in the metaverse. He also owns the virtual land where the metaverse gallery will be established and plans to continue creating new art forms in various metaverse settings in the long term.
■ Noritake Kinashi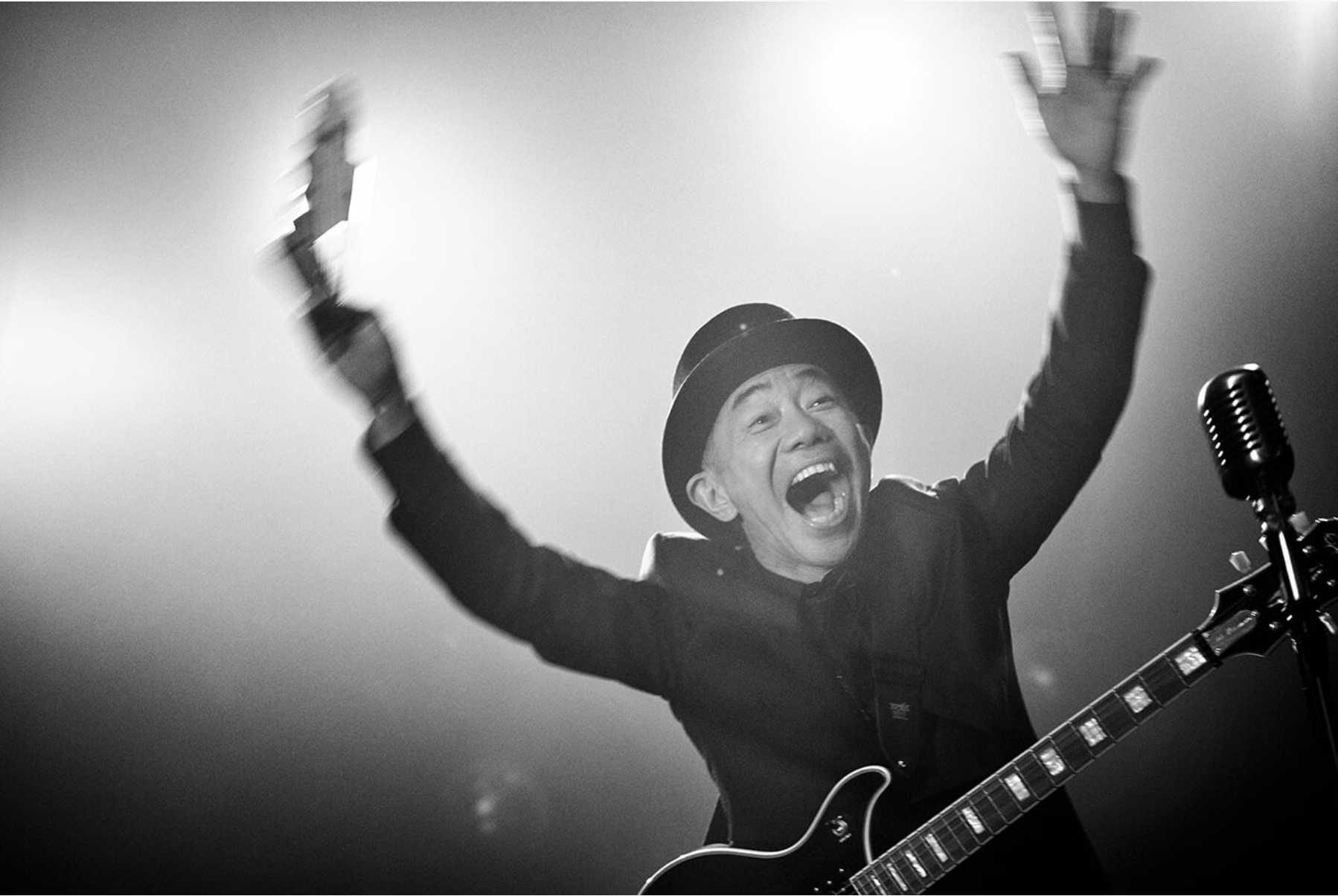 He is a comedian, singer, artist, actor, and host—a Member of the Comedic Duo Tonneruzu.
He has handled several variety shows, including "All Night Fuji," "Netone Kojidan," and " Tonneruzu no minasan no okagedeshita"
Besides playing an active role as " Tonnerzu," he owns a studio and is an active painter. In 1994, under the name "Kentaro Kinashi," he held his first solo exhibition, "Taiyo Nikonica Exhibition," in Nagoya, Aichi Prefecture, and since then, he has held 9 solo exhibitions in Japan. The exhibition has been held at a total of 30 venues. He also had two successful overseas solo exhibitions in New York, USA (2015) and London, UK (2018).
关于XANA
NOBORDER.z已经开发了XANA,作为一个基于NFT的元空间平台,拥有区块链基础设施。我们提供各种产品、服务和技术,使用户、公司和IP可以自由地在Metaverse上进行多种活动。它是目前世界上最受欢迎的元空间平台之一,宣布了惊人的合作,如旨在促进东京奥运会和残奥会的Koto Heartfull博物馆、意大利米兰时装周、ULTRAMAN、Astro Boy x地方政府等等。
It has also published several well-known NFTs from its own NFT marketplace, XANALIA, and offers its "utility in the metaverse" to NFTs.
The official LINE has been started to keep you up-to-date with the latest news of XANA. Click here to add a friend.↓
■ XANA Metaverse App(public alpha version)
■ 关于XANALIA
XANALIA is an NFT marketplace that has attracted global attention, ranking 8th in global trading volume in July 2021. It is ranked as the "No. 1 NFT Marketplace in Expectations" in Japan. It is developed by NOBORDER.z and operated by XANALIA Limited. It features (1) NFT (2) Linkage with the Metaverse, and, ( 3) DeFi (decentralized finance) model, which is currently the fastest-growing area in the blockchain market The diluted potential market capitalization of XANALIA exceeded $1.4 billion (approximately ¥165 billion) within one month after its launch.
From September 2021 to April 2022, Pony Canyon Planning Inc., Fujiland Inc., and Fuji Creative Corporation, the company held "XANALIA NFTART AWARDS 2021" to discover and support creators from around the world.
From May 2022, the "CREATIVE X AWARD 2022 supported by Western Digital" is being held for creators specializing in action sports, together with ZETA Corporation, Fuel Media Corporation, and Dentsu Inc.
关于NoBorderZ
NoborderZ is a next-generation entertainment technology company with a vision of a "Wonderful World with NO Borders" and operations in five countries worldwide, centered in New York, the USA and Dubai. The company operates a business that fuses entertainment and technology, including a metaverse based on blockchain technology and an NFT platform.
■ 联系信息