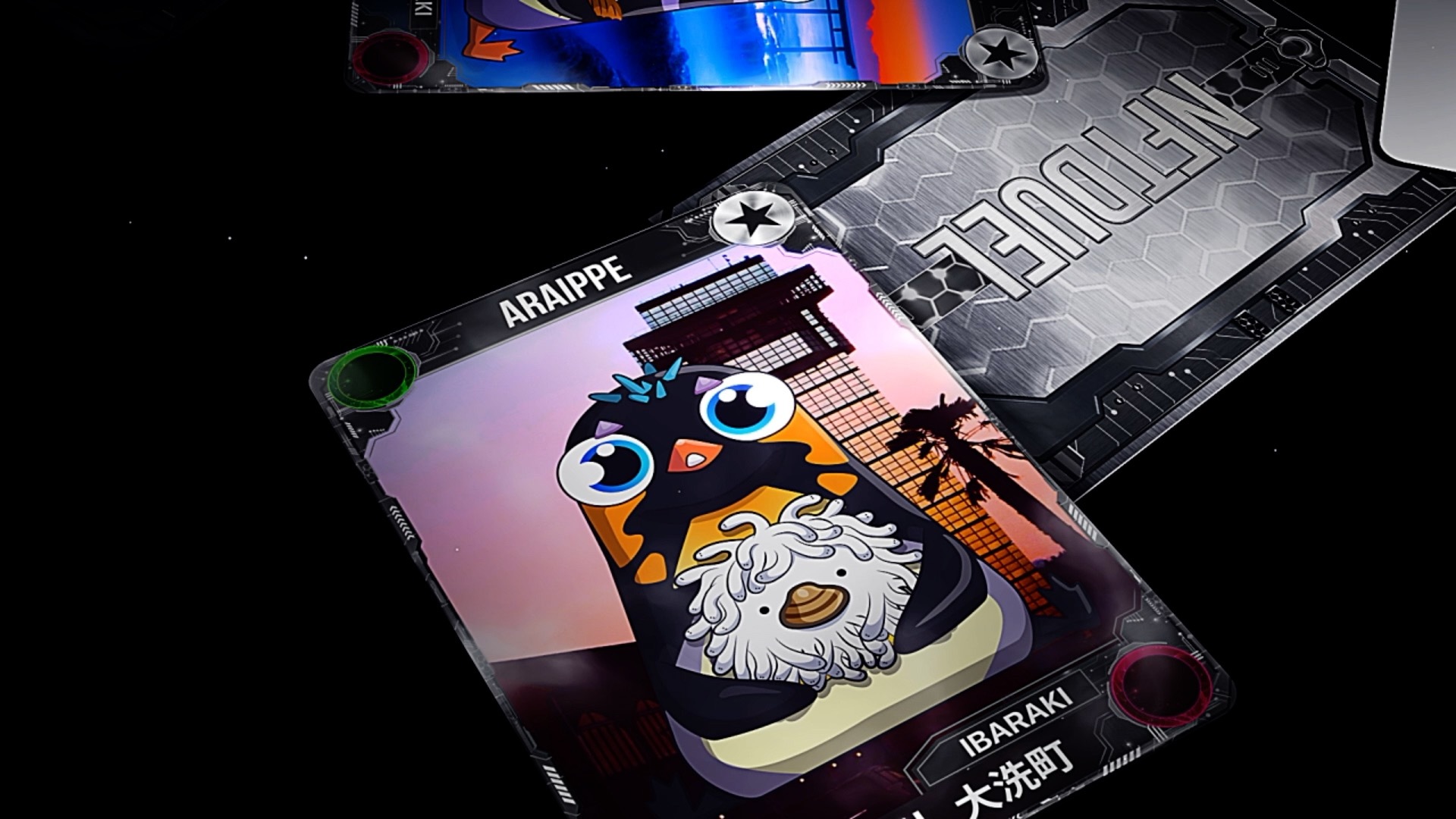 NFTDuel Penpenz special limited edition support card (Oarai-Cho edition) from XANA will be given to those who make a tax payment to their hometown (Oarai-Cho) from all over Japan.
We are extremely honored. This is a huge step towards revitalizing the local economy through Web3 metaverse.
Sale Period: 2022/12/24~2023/1/29
1Pack: 10,000 JPY
4Pack: 20,000 JPY
URL: https://www.furusato-tax.jp/
After registering as a member on the website "Furusato Choice", please select a Product from the Returned Products of Oarai-Cho, Ibaraki Prefecture.
Please select a payment method from Credit Card, Convenience Store Payment, etc.
It is possible to pay taxes (donate) through a process similar to online shopping.
The deduction is limited to the amount of your tax liability.
Please refer to the purchase site for details.
After completing all the steps, you will receive an email at your registered email address. Please enter your wallet address and reply to the email.
Please await the distribution of the rest (XANA PENPENZ) in your Wallet.
Distribution period: Scheduled for the end of February