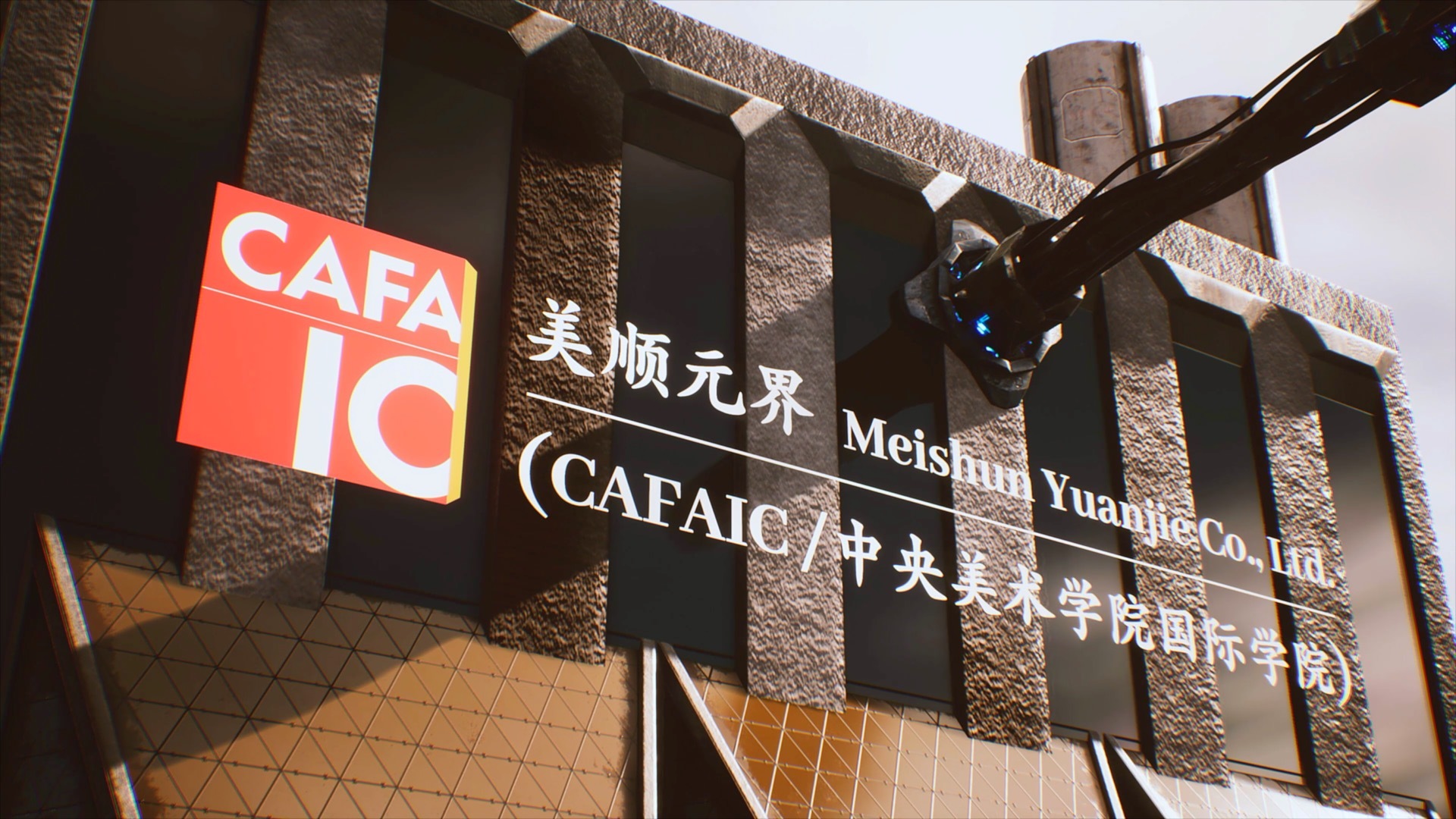 XANA collaborates with Meishun Yuanjie Co.(China's top art school: Central Academy of Fine Arts International College)to establish the "Metaverse Application Scene Experimental Base."
The experimental base will link content creation, technological achievements, scene operation, and conduct metaverse experiments. It will also explore the metaverse solutions of "Technology + Digital Creation" in cultural tourism, exhibition and performance, training and education, and business creativity, among others.
Meishun Yuanjie Co. is the industrial platform of CAFA Asset Management Co. Under the policies of China's digital economy development/cultural digitalization strategy and action plan for the integration and development of virtual reality and industry applications.
We use CAFAIC's advantage of global academic exchange, industrial innovation, forward-looking, and exploration to drive metaverse's application.