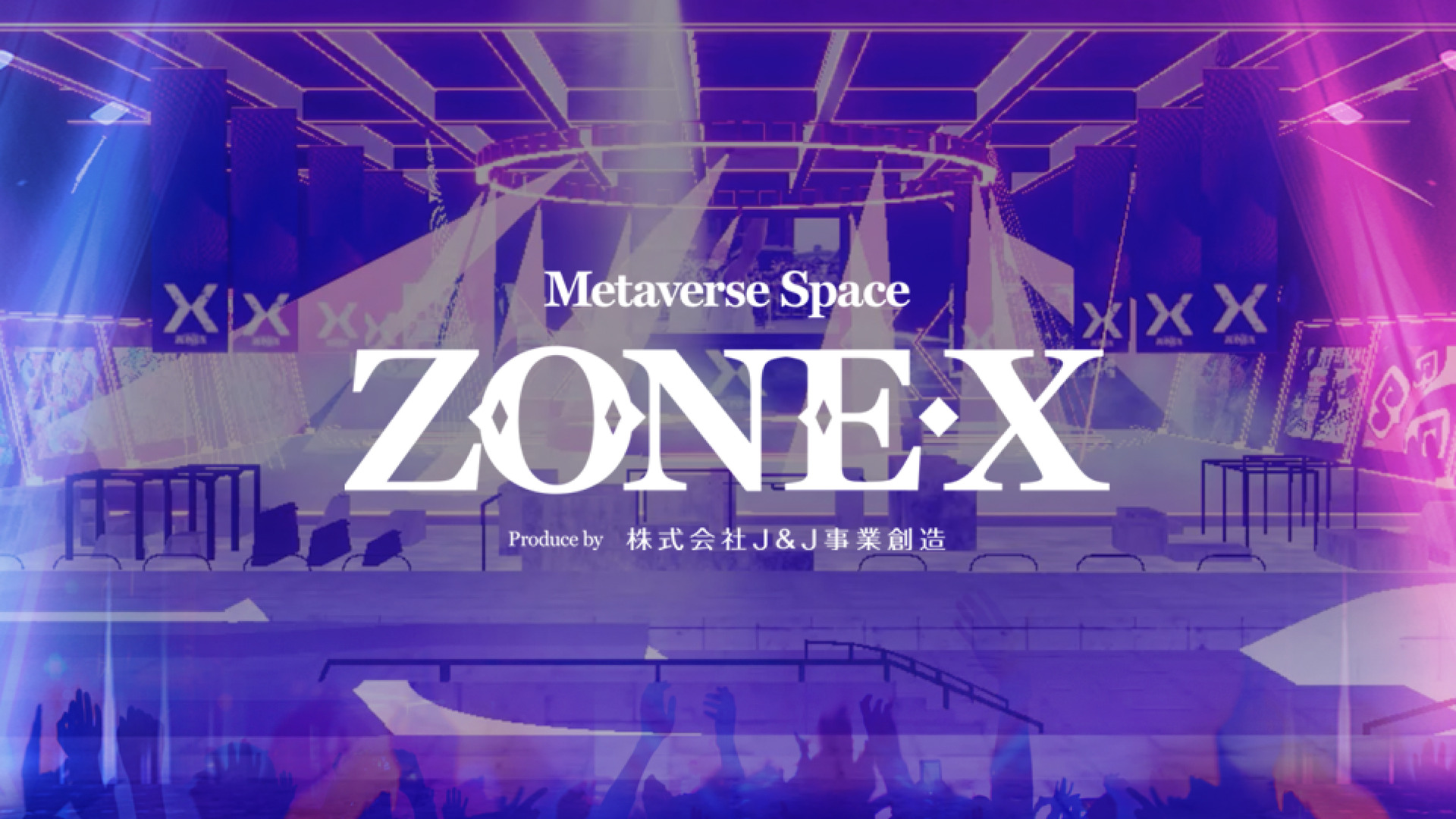 J&J Business Creation Corporation, a joint venture between JTB Corporation and JCB Corporation, which announced its collaboration with XANA and acquisition of LAND in October 2022, will host one of Japan's largest urban sports festivals, YOKOHAMA URBAN SPORTS at the Yokohama Red Brick Warehouse ("YUSF"). YOKOHAMA URBAN SPORTS FESTIVAL 2023 (hereinafter referred to as "YUSF"), the official event, will be held at the urban sports space "ZONE-X" in the world of J&J Business Creation built on the XANA Metaverse.
YOKOHAMA URBAN SPORTS FESTIVAL 2023 HP
https://yusf.jp/
"YUSF2023 METAVERSE ZONE" will recreate the breakdance stage, parkour, and skateboard 3D parks on the Metaverse with the cooperation of FINE PLAY, one of Japan's largest action sports and street culture magazines. In addition to the exciting archive images and highlight videos from the first YUSF2022, you can enjoy special interview videos on the main screen with high-profile athletes who share their passion for the event, where you can participate as an avatar.
■ How to Participate
Please refer to the following page on the official website of the event.
https://yusf.jp/zonex
■ ZONE-X special site (in FINEPLAY)
https://fineplay.me/zonex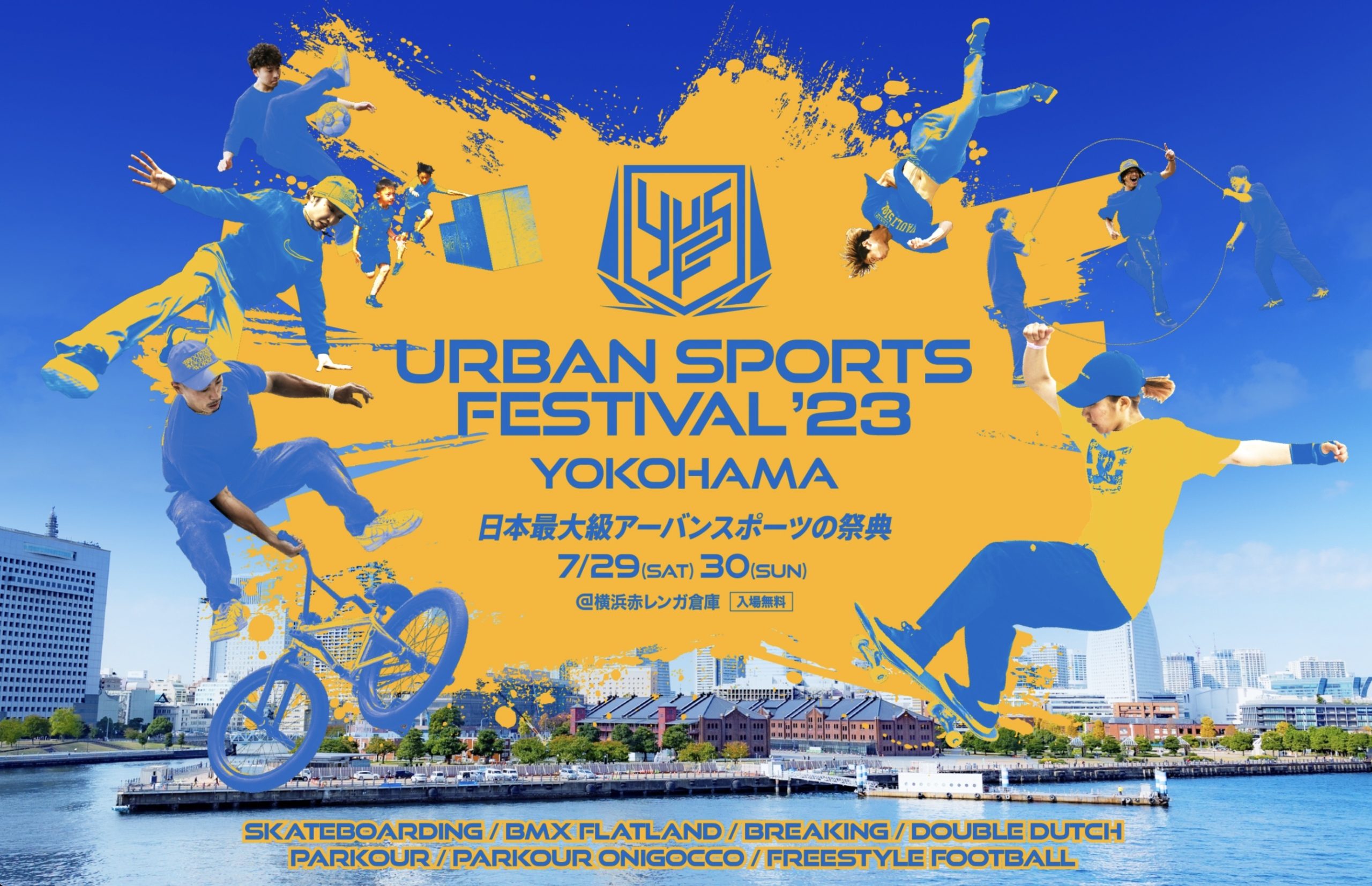 ▼Metaverse Event Info
▼Physical Event Info
Event Name
YOKOHAMA URBAN SPORTS FESTIVAL 2023 (abbreviated as YUSF)
场地
Yokohama Red Brick Warehouse Event Plaza (1-1 Shinko, Naka-ku, Yokohama City, Kanagawa Prefecture)
Access
https://www.yokohama-akarenga.jp/access/
Date & Time
(Sat), July 29 and (Sun), July 30, 2023, 11:00 – 20:00 (scheduled) on both days
*Will be canceled in case of rain
Admission
Free
Expected visitors
50,000 (tentative)
组织者
YOKOHAMA URBAN SPORTS FESTIVAL 2023 Executive Committee