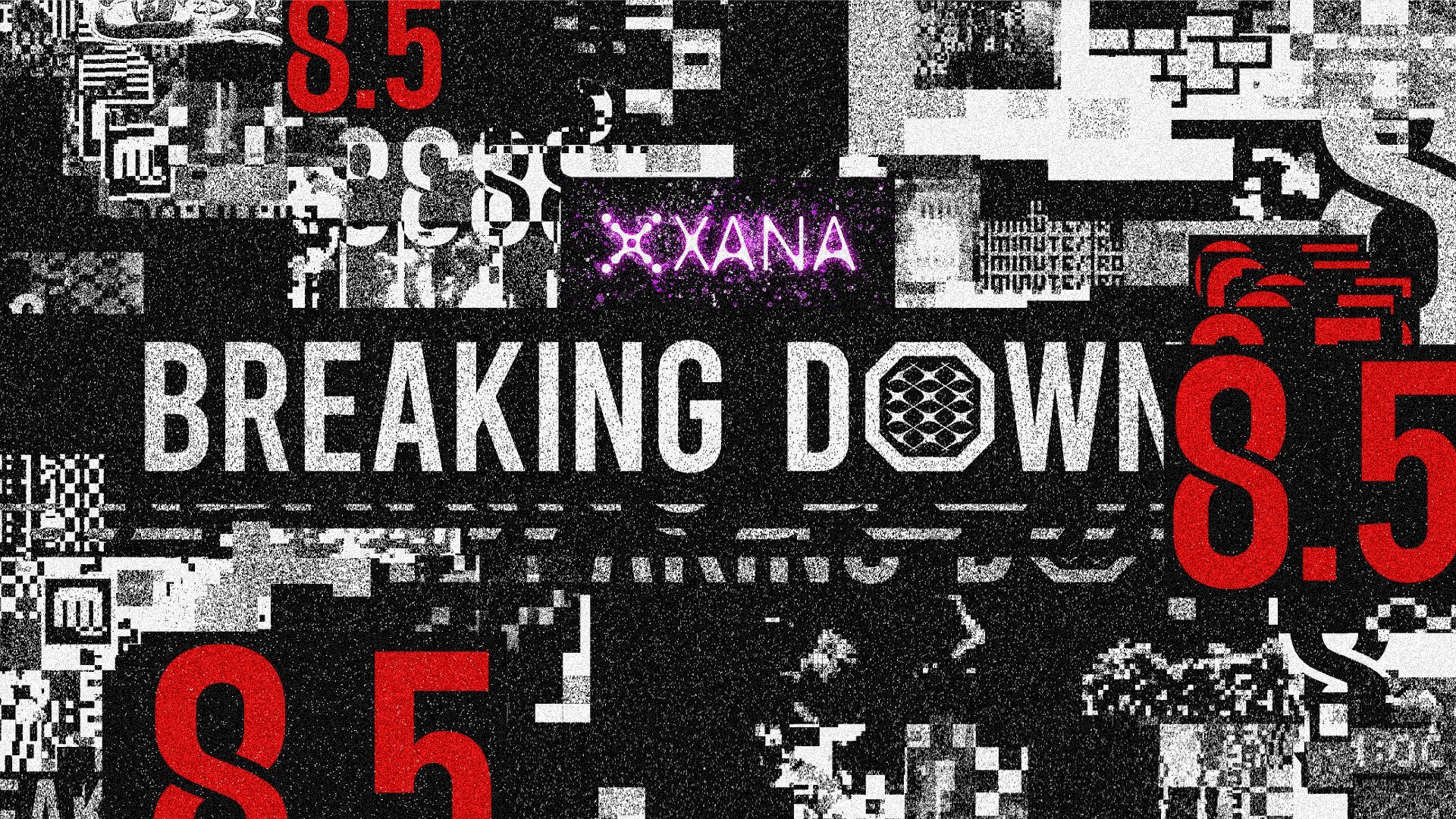 BreakingDown, Japan's most popular YouTube entertainment show, is back with its 8.5 edition on July 1st, and XANA is thrilled to be the main sponsor of this epic event. This time, the two companies will join forces to use XANA to create a mind-blowing metaverse experience for the real event of BreakingDown, featuring elements such as virtual stages, effects, and interactions that will make you feel like you're there.
To celebrate this awesome collaboration, we are launching a special land sale for XANA x BreakingDown, where you can own a piece of the metaverse that showcases arenas, famous players, influencers, and other content related to BreakingDown. As a landowner, you can create your own games, events, and content in this BreakingDown area, and boost its value by yourself.
About Land Sale
Date and Time (UTC)
30th June 9:00 am for Allowlist
1st July 9:00 am for Public
Price
Super Rare 1*1 : 10 NFTs / 1.56 ETH
Rare 1*1 : 10 NFTs / 0.47 ETH
Common 1*1: 280 NFTs / 0.16 ETH
Quantity
300 NFTs
Apply for AL
https://gleam.io/competitions/aOukv-xana-land-with-breakingdown-allowlist
Details
https://web.xana.net/breakingdown-land-nft-drop-information/
Don't let this opportunity pass you by. Join the metaverse revolution with XANA and BreakingDown. This is your chance to make history in Web 3.0 entertainment.