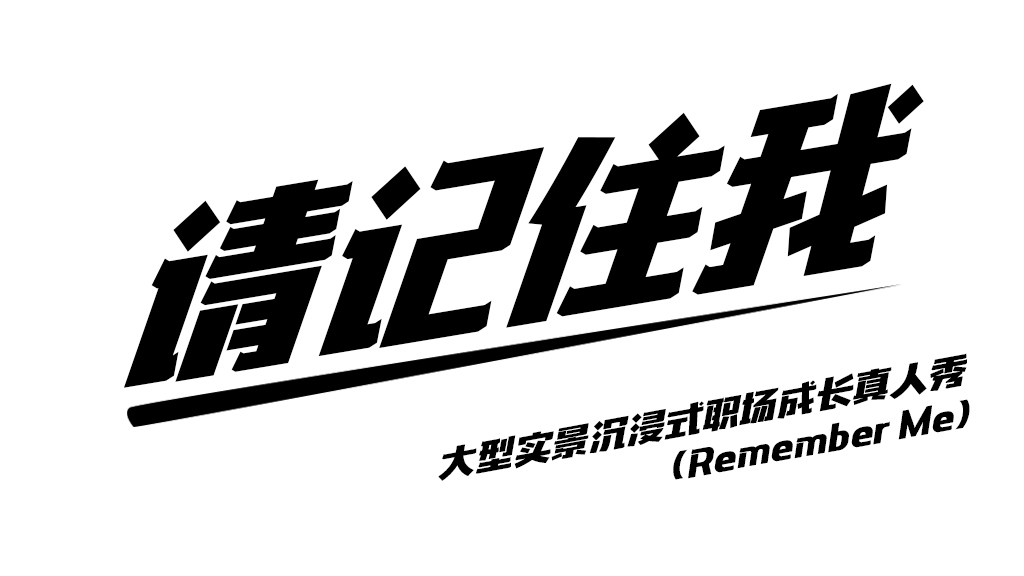 NOBORDER.z (CEO: Rio Takeshi Kubo), a Cross-reality business based in New York and Dubai, has developed a Blockchain-based platform, XANALIA. It will be used in the large-scale reality program "Remember Me" (Chinese name: Demanding Sumiga) which is based on influencers and will be aired mainly in mainland China in 2022. The show has announced the production of the NFT series.
■ About the Program
In recent years, a new profession called influencer has emerged worldwide, including in China. Everyone wonders what influencers think and how they promote their ideas.
What kind of battle will you go through to win as a top influencer? So, "Remember me" will be produced as a survival-style reality show by fan voting. The program will welcome many top influencers, and the total production cost will be over 2 billion yen.
■ About NFT Program
For the first time, NOBORDER.z will introduce blockchain technology on the program allowing influencers to sell NFTs based on fan voting or their own creations as an NFT on the program's official website and the NFT marketplace "XANALIA" developed by NOBORDER.z.
Also, it introduces a virtual space XANA to create and sell virtual content utilizing the NFT.
■ Chinese Entertainment (sponsored by China)
The company has the most significant number of distributors on the social platform TikTok (Chinese name).
Currently, we are managing 80,000 contract distributors and an average of more than 6,000 live distributors every day. Monthly viewers exceed 200 million.
■ Kingdom Entertainment Group (Production)
Kingdom Entertainment Group is an entertainment company that produces international shows of giant brands such as Victoria's Secret shows.
It is one of the top 10 shows globally, broadcasted live in 160 countries worldwide, and has more than 1.5 billion viewers.
■ IPE Universal (Co-sponsor from Asia)
For 15 years, IPE Universal has been producing videos, games, and business-related programs that have produced more than 200 well-known IPs.