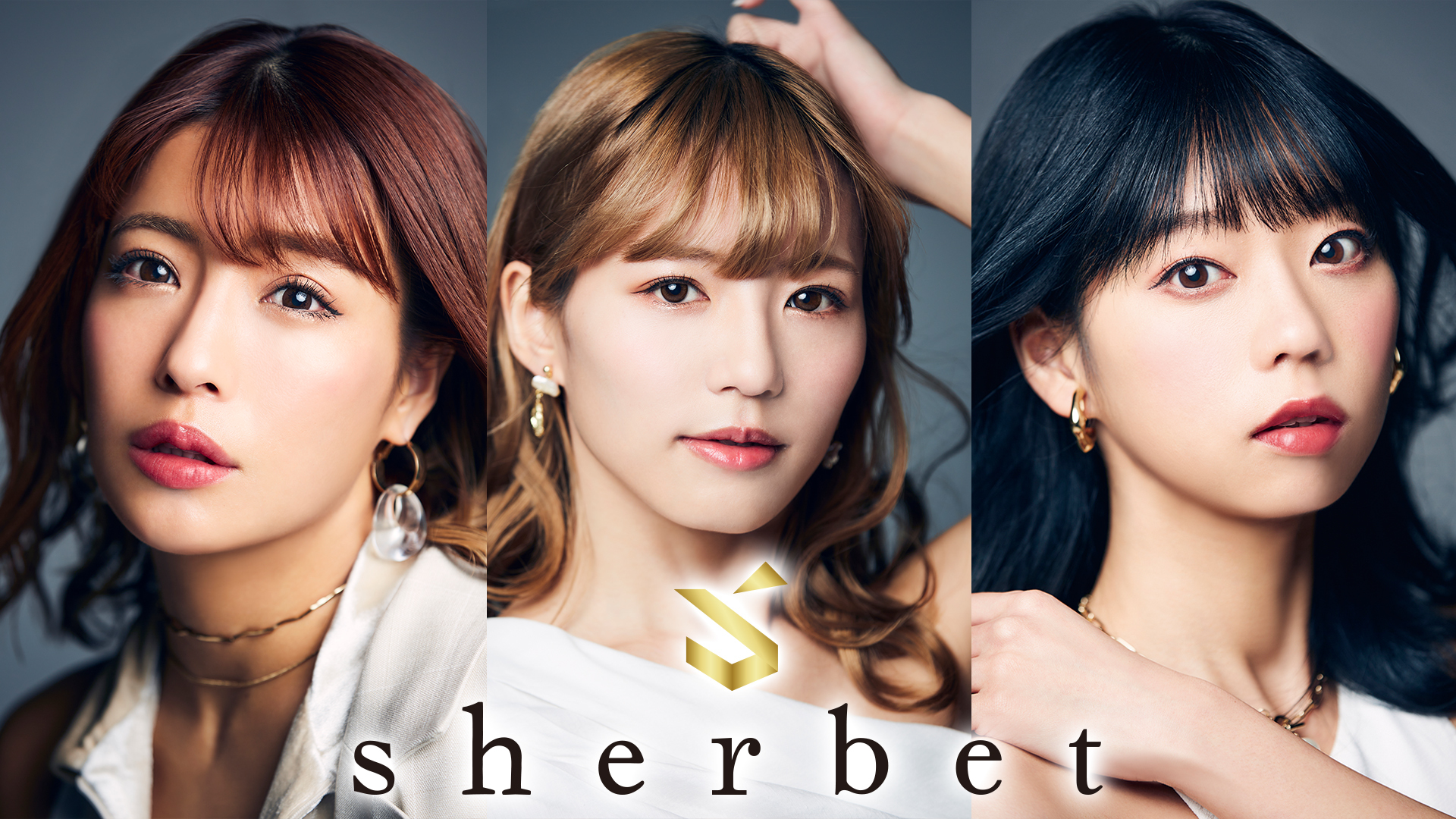 Sherbet, the sensational group that features top influencers Rina Hashimoto, Hikaru Aoyama, and Yukiko Kawaji, is rocking the scene with their diverse performance style that combines MC, VJ, DJ play, and singing and dancing.
The group is attracting attention from overseas, especially in Asia, and its YouTube subscribers are also skyrocketing. They are a multi-talented unit that transcends the boundaries of idols and expands their activities in various fields.
Now, they are entering the XANA metaverse and bringing new content that showcases their skills and charms. They will lead many fans to the world of XANA and create a new wave of entertainment in Web 3.0.
sherbet
https://twitter.com/sherbet_info
https://instagram.com/sherbet.official
Rina Hashimoto
https://twitter.com/rinasketch
https://www.instagram.com/hashimoto_rina_/
Yukiko Kawaji
https://twitter.com/KawajiYukiko
https://www.instagram.com/kawajiyukiko/