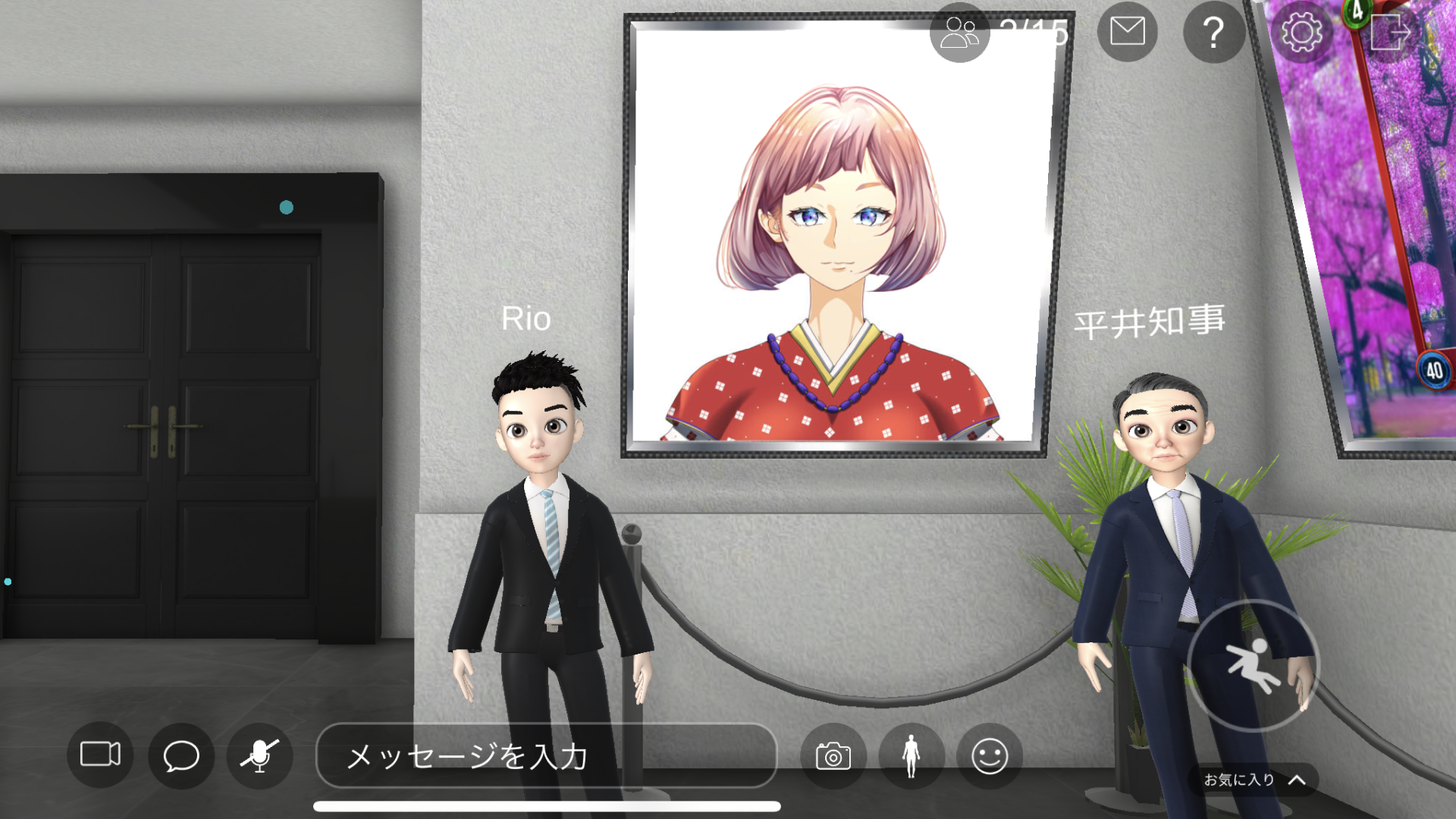 ⚡️Metaverse
XANA and Tottori made a co-press conference today to announce that Tottori newly opened Japan's first Metaverse division, developed by XANA, to connect the local economy to the global market, leveraging the metaverse.
⚡️AI NFT
Also, a new character of XANA: Genesis AI NFT, "Yakamihime," becomes an official member of the division as Japan's first AI official member of the local Government. Yakamihime is the name from the one legend myth of Tottori.
⚡️Web3 Gaming
XANA and Tottori also launched XANA's metaverse web3 game "NFTDuel," featuring Tottori and Japan's legendary character Astroboy.
XANA is the only project that can unite all those technologies in a high dimension to levitate major institutions and brands continuously.