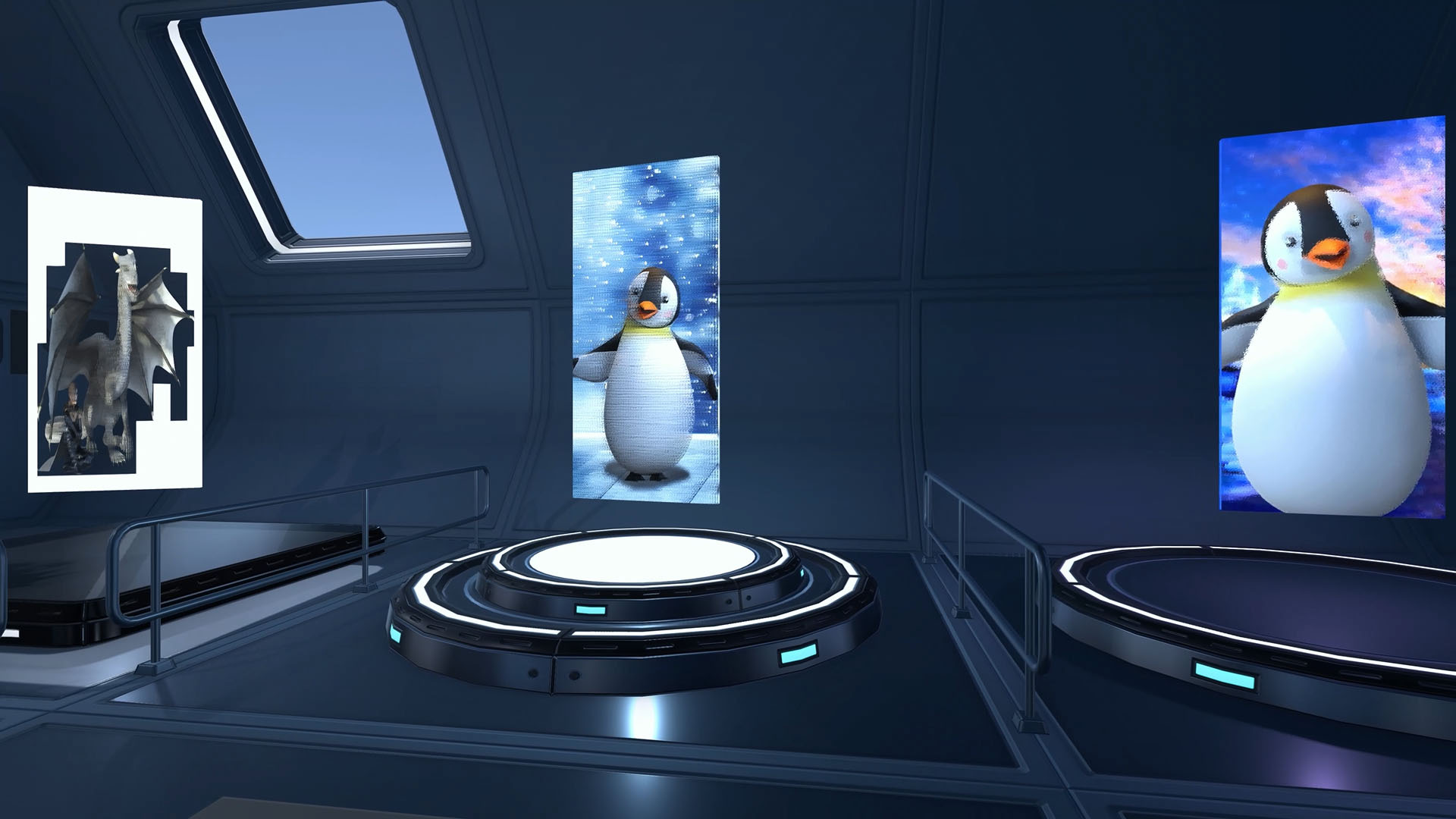 XANALIA, being the best decentralized NFT marketplace for AR/VR, has proved the scope within the NFT space by achieving sky heights within a month of launch.
XANALIA: An Emerging NFT Marketplace
XANALIA is a decentralized NFT marketplace on Binance Smart Chain for AR/VR Generation built on Binance Smart Chain, a cross-chain interoperable and highly scalable blockchain with less fee than Ethereum.
Within a month of the XANALIA launch, with the great support of its global community, they hit substantial success numbers, including:
Total Value Locked: $18,249,920
ALIA Price: $1.4340 ( more than 4000x since launch )
Market Cap: 17,149,073 $
Fully Diluted Market Cap: 1,430,571,034 $
(Data updated till 15/04/2021)
NFT Artist Submission
XANALIA just started inviting various NFT artists to contribute their NFT to XANALIA and received a fantastic response. Brilliant NFTs and intuitive crypto artworks from skilled NFT artists around the world. Those continuous fundamental facts are supporting the rise of ALIA value.
How XANALIA is supporting creators with NFT technology and AR/VR:
There is a long-standing problem that artists still struggle with. It's nothing but monetizing their creations. When sharing their art, they're always at a risk of being stolen or forged. It is often especially relevant for digital artists where images are displayed on an internet site. But, Minting an NFT and placing it for auction on NFT Marketplaces like XANALIA enables artists with a platform to monetize while ensuring the copyrights, ownership, and traceability of the creation.
In addition, XANALIA Marketplace allows users to list their AR/VR ready asset integration that lets users experience it "Physically" in the 3D world to fulfill the collectorship of users.
XANALIA is trying well to create an ingenious community where creativity and technology can leverage the platform for mutual benefit and grow to form beneficial creatorship in the digital era, especially for the upcoming age of AR/VR.