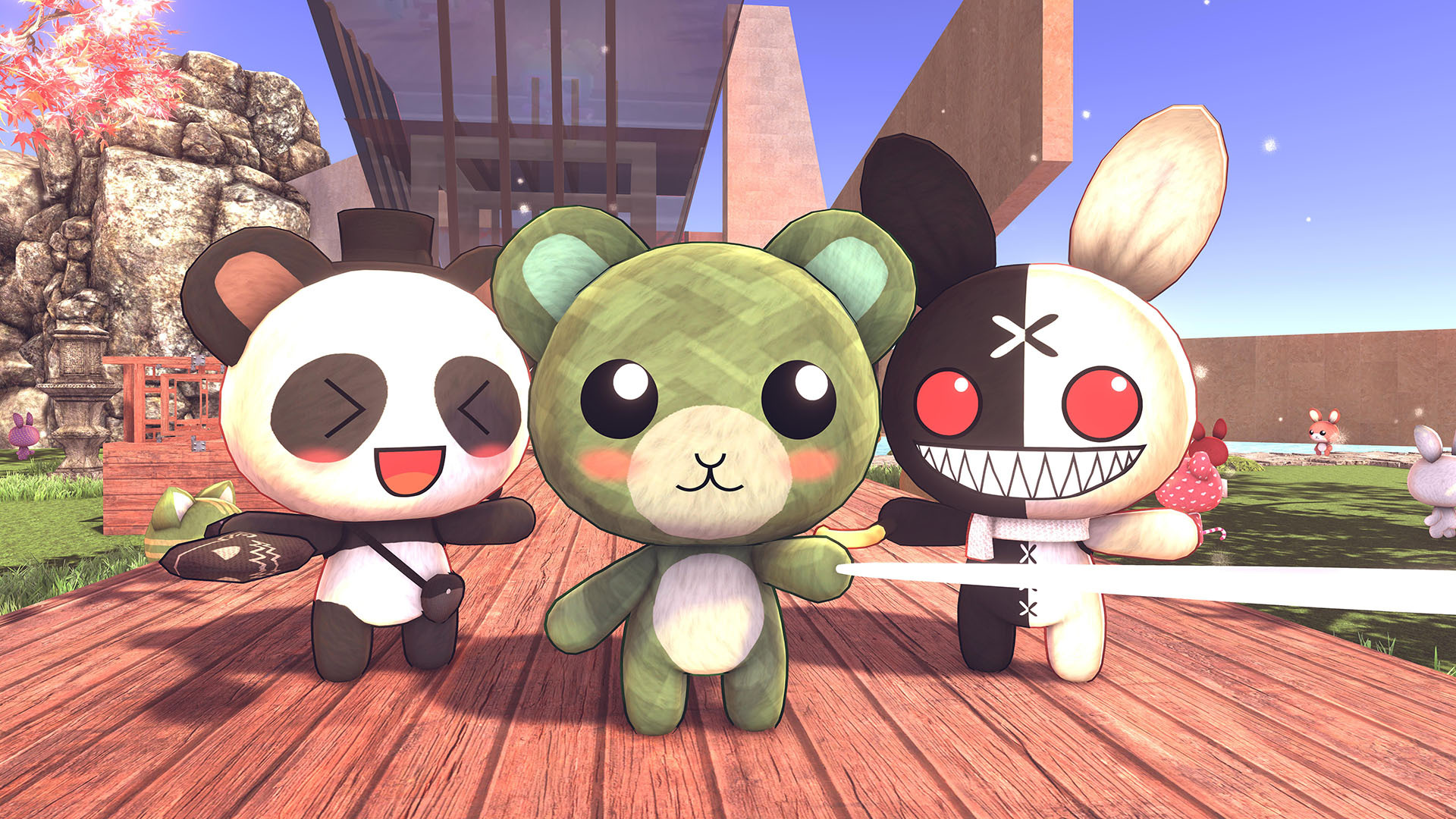 XANA, a community-driven social NFT metaverse primarily based on Binance Smart Chain, is a next generation social VR experience platform allowing its users to access or create an open world filled with entertainment. XANA has been launched in a VR space where users are susceptible to be a part of an immersive world or be present for an in-person encounter, without leaving their homes.
Imagine standing on the top of the highest mountain looking right down to see thousands of users exploring the world in real-time; unlike a majority of multiplayer VR games where players are divided into sub servers and mirrored instanced rooms, XANA actually hosts all its players within a single massive world.
An immersive platform to explore
XANA is putting tons of effort into creating an immersive metaverse where virtual world assets, spaces, and games are often built interactively with none interference from the central authority. Players are able not only explore creations of every other, but ultimately stray within the vast territories of a truly alive world," adding, "You can start a business and instantly monetize your ideas, visit the auditorium or museum, or go mountain hiking."
The VR space also uses the blockchain network where you'll tokenize in-game assets like land parcels, avatars, wearables, collectibles, etc. XANA is one of the best VR worlds to permit its users to take care of ownership of their digital possessions in real time.
Key Features of XANA NFT Metaverse
Then XANA is the one-stop solution for your entire fulfillment. This pandemic has made our life totally different, and with XANA, you can be a part of the whole new world. You can make friends, organize events, host parties, play games, and explore lots of 3D worlds. You can even create the world of your imagination and let others be a part of that. Users can also create their own avatar and can utilize them. You can also place your avatar or the world in the marketplace from where you can do the business as well.
Chat
Communication is an essential part of being social: you can communicate with your friends and companions in our metaverse through voice & text.
Emote
We're also providing various emotes that you can use while communicating with others to express your feelings and love.
Feed
Users can generate their own content with an in-app Camera/Selfie in Metaverse or AR Camera and post to their home; It will create a social feed for the other users to see your content
XANA will offer unique features, including persistent server architecture and native NFT integration to complete control over the environments and applications they create, starting from static 3D scenes to more bilateral applications or games.
XANA; Virtual Worlds
Virtual reality worlds are online VR social platforms where individuals can interact with each other. Interaction in the virtual spaces is much like communication in the real world, but it offers almost unlimited opportunities in the choice of setting and spending time. Interest in virtual reality worlds is charged by the IT market giants, planning to create a strong virtual reality community. At this time, the potential areas of the development of VR worlds are more photorealistic 3D avatars and the development of fascinating and detailed locations.
There is the addition of several other entertainment platforms in the online virtual reality games where users can do anything from virtual events for fun to profitable virtual businesses to turn their dreams into reality. Some of these platforms are named below: