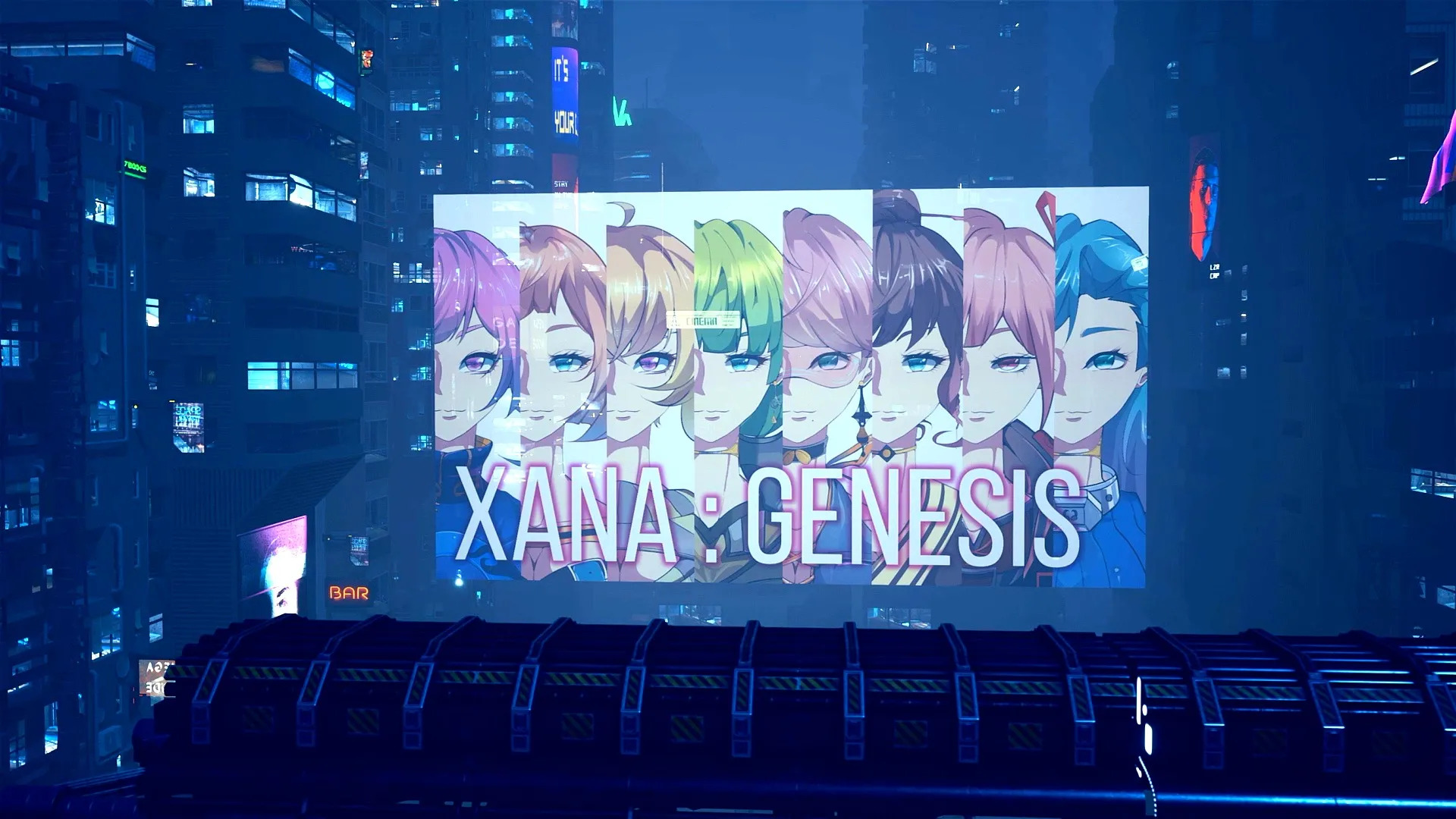 AI is currently the world's most popular technology. Anticipating this trend, Metaverse partner XANA: Genesis, released in 2022, has moved into a new dimension.
They continuously evolve into the ultimate AI partner, capable of expressing emotions, moving naturally, listening to your voice, and responding to it.
You can now communicate with some alpha-type evolved Genesis on our official website.
URL: https://genesischat.xana.net/
The availability of this great new feature will be announced tomorrow.
XANA is a key player leading the market in a rapidly growing area of Metaverse x AI.