"XANA," a Web 3.0 metaverse developed by NOBORDERz (CEO: Rio Takeshi Kubo), will hold an NFT Real Art Exhibition using the commercial rights of AI-powered NFT avatar "XANA: GENESIS," which has sold out 10,000 units in July 2022, for three days from January 27 (Fri.) to 29 (Sun.) at GINZA SIX 5F "Saf Gallery," led by the DAO members of XANA. Contemporary artist "KOGAKEN," also the owner of XANA: GENESIS, will paint the NFT selected by lottery out of 10,000 units on canvas, allowing visitors to experience not only real art but also NFT and the Metaverse.
XANA Genesis NFT Real Art Exhibition
The real artworks drawn based on NFTs will be exhibited and sold at the venue, and at the same time, the same artworks will be exhibited and sold on XANA's Metaverse platform. People who are not familiar with NFT and the metaverse will be able to experience XANA's content, and an event will also be held where everyone can create artwork together. The artwork will be distributed as an NFT. This event was launched by the members of XANA's DAO community, and is a unique initiative of XANA's NFT, with aim of "Creating a Metaverse for Everyone, Together." with commercial rights granted to users.
[Production view]
In the TOP 7 domestic NFT 24-hour trading ranking
NFT's Real Artwork Rights to be shown at the exhibition will get ranked in the "TOP 7" of NFT transactions in Japan, along with other famous projects. It is the first project in Japan to be ranked in the list of projects to exhibit NFT artworks in real life.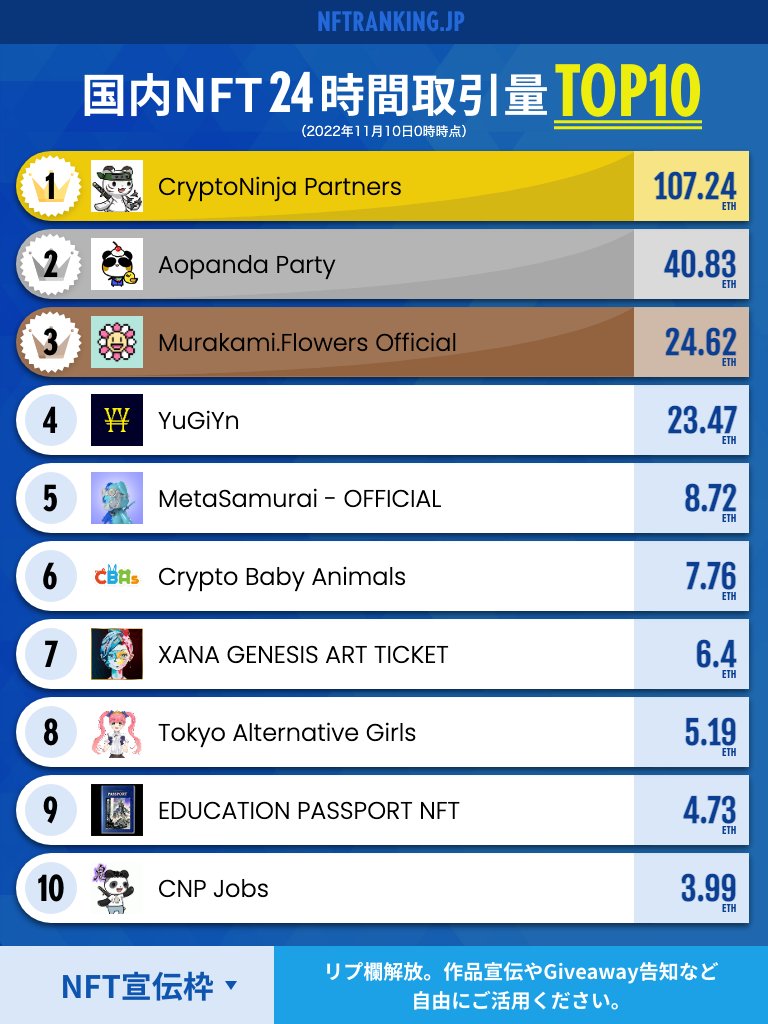 About XANA Genesis
An AI-powered XANA original NFT avatar, one of XANA's services. In July 2022, the first 10,000 units were made available to the general public and sold out immediately. The initial price started at 0.05 ETH, and as of January 2023, the price was 18 times higher at around 0.9 ETH. In addition, the market capitalization of the collection has remained above 8400 ETH (approximately 1.5 billion yen) as of January 2023, making it one of the most popular NFT collections in the country.
【Features】
Equipped with original AI engine. Chat conversation is possible.
Auto-generated generative NFT.
10,000 units( A rare combination of units can be traded at a premier price)
Created for SNS PFP (profile icons)
Can be used for commercial purposes
Generate revenue by auto-playing the blockchain game (Gamefi)
Creating revenue from land (LAND) in the metaverse.
Event Outline
Exhibit of Artworks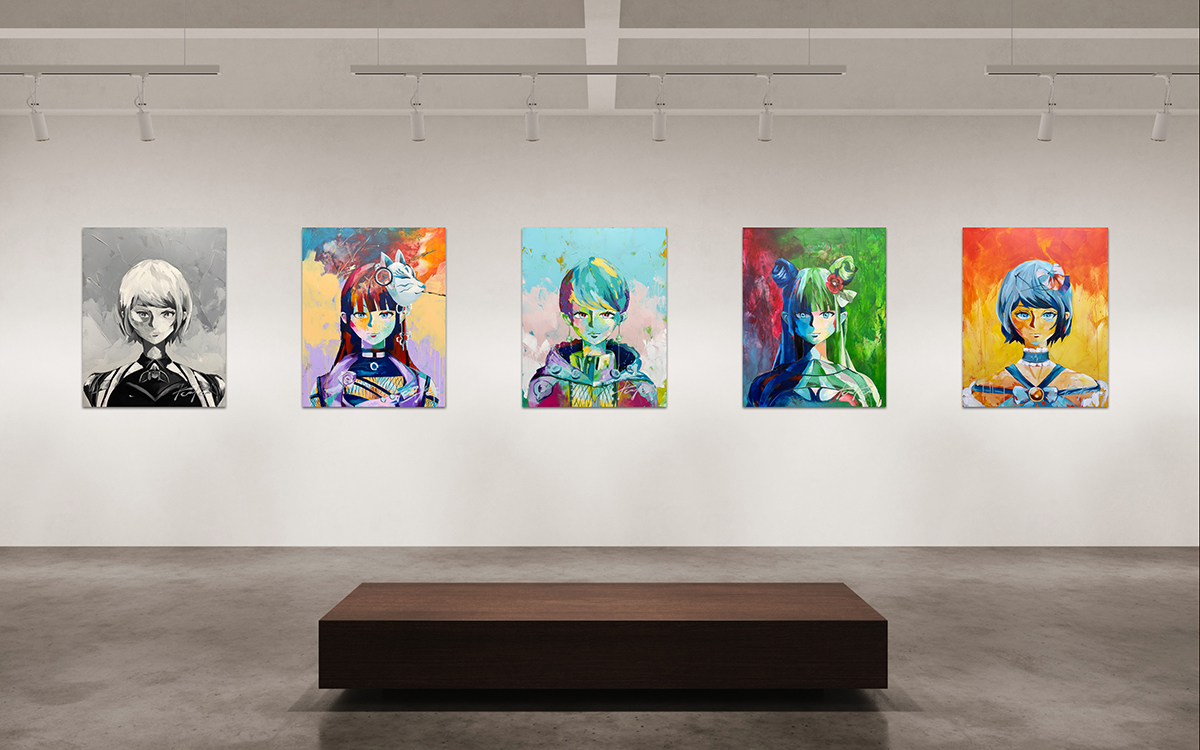 KOGAKEN's F25 (803mm x 652mm) artwork will be exhibited and sold along with XANA: GENESIS owned by the 10 NFT holders themselves. In addition, canvas prints, tote bags, and other goods made by the 10 PASS holders based on the exhibited works will be sold.
Experiencing the Metaverse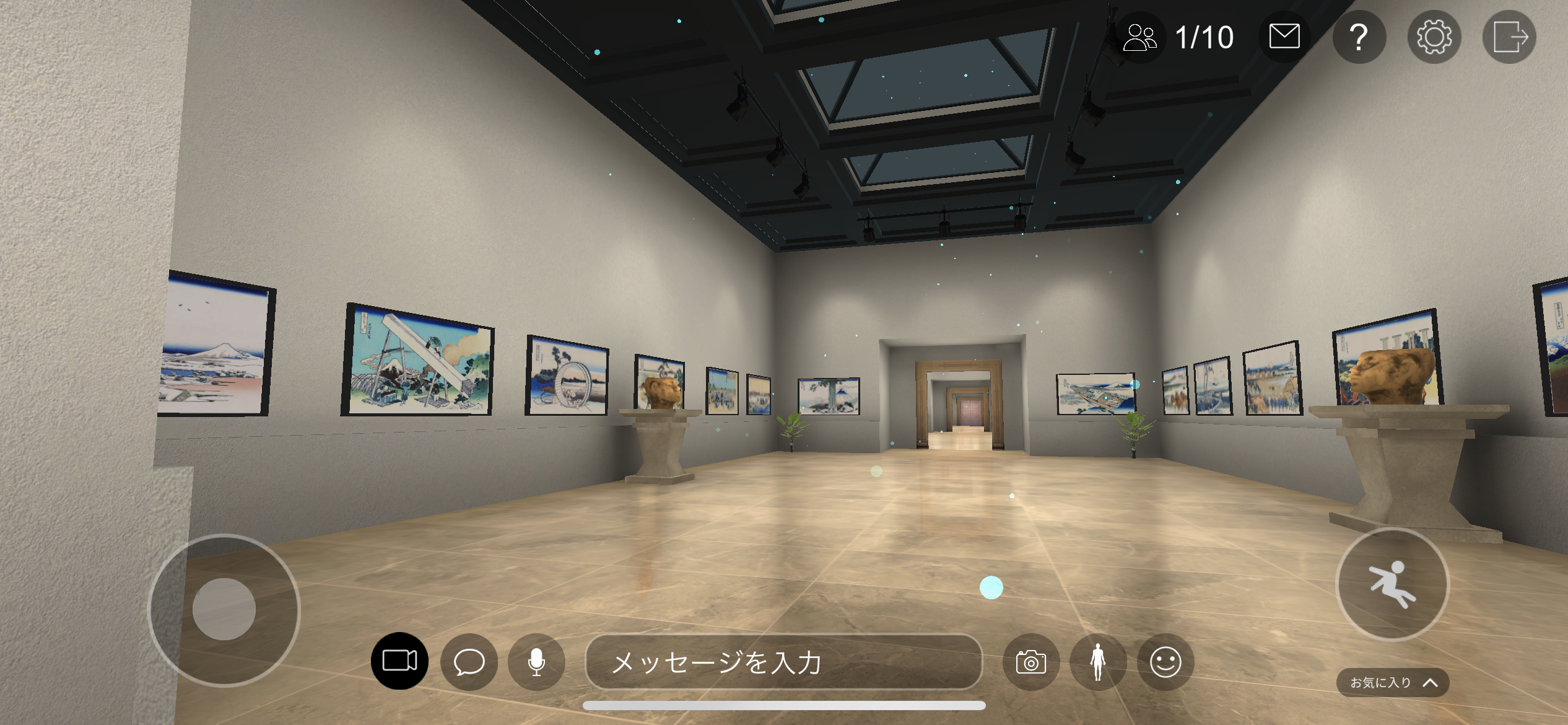 The same artworks as in the exhibition venue will also be available in the Metaverse using the XANA Metaverse App. Visitors and non-visitors can view and purchase works in the Metaverse.
Artworks created by everyone at NFT
Visitors can experience the creation of artworks with contemporary artist "KOGAKEN" during the event. The completed works will be distributed free of charge to visitors as NFT.
Experiencing Game Fi
Blockchain technology-based game (NFTDuel) uses crypto assets (virtual currency) as in-game currency.※The trial version is not available for earnings.
Experience XANA Genesis' AI features
In the chat application, you can see AI conversation and facial expressions and other movements, and actually the more you chat with the AI, the more the AI learns, enabling communication with each individual based on their personality. You will get a completely different feeling from the previous NFTs.
Conversation with XANA Founder RIO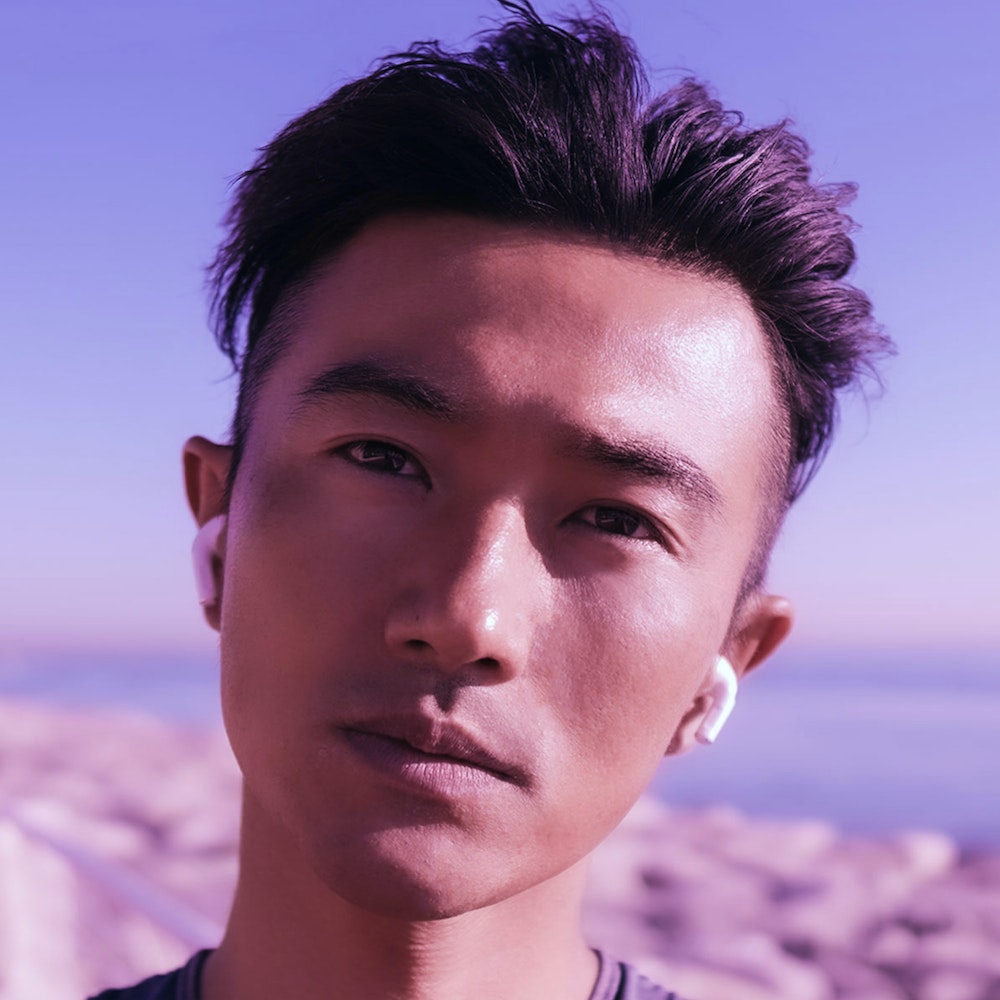 XANA Founder RIO, who lives in Dubai, will be available to answer questions about the project and you will have a rare opportunity to meet with a leading and cutting-edge innovator in the metaverse.
「KOGAKEN」 Artist Profile
Since childhood, he has always loved to create things and has always had a special feeling for things that come from his own hands, including drawing and making things. At 17, after dropping out of high school, he began studying design on his own, and at 18, he started his career as a designer. He started painting as a hobby in 2017, and started working as an artist as KOGAKEN in 2018, after appearing at events. Until 2020, he was both a designer and an artist, but in October 2020, he left his position as a designer and started his career as a painter. He also won the Newcomer Award at the "Dynamic Contemporary Artists Exhibition" held at the Asian Art Museum in 2018. In 2021, his solo exhibition attracted more than 200 visitors in three days. He also produced and designed events himself, using his experience as a designer. Since November 2021, he has been working on various NFT and Metaverse projects to exhibit at Metaverse.
Project Outlook
The exhibition at GINZA SIX will be the first in a series of exhibitions held throughout Japan. Along with the exhibitions, new artworks will be created, and a community will be built. Real Art NFT," which will be released simultaneously with real art, will develop a collection in the NFT Marketplace Metaverse space. The NFT will offer an unprecedented way to enjoy art by combining real and digital art. In the future, this project will be expanded through collaborations with various NFT projects.
Event Details
| | |
| --- | --- |
| Date of event | 2023/01/27(Fri)〜29(Sun) |
| Time of the Event | 10:30〜20:30 JST |
| Place | GINZA SIX 5F Saf Gallery Address/10-1, Ginza 6-chome, Chuo-ku, Tokyo |
| Home page | https://www.kogaken.com/xanagenesis |