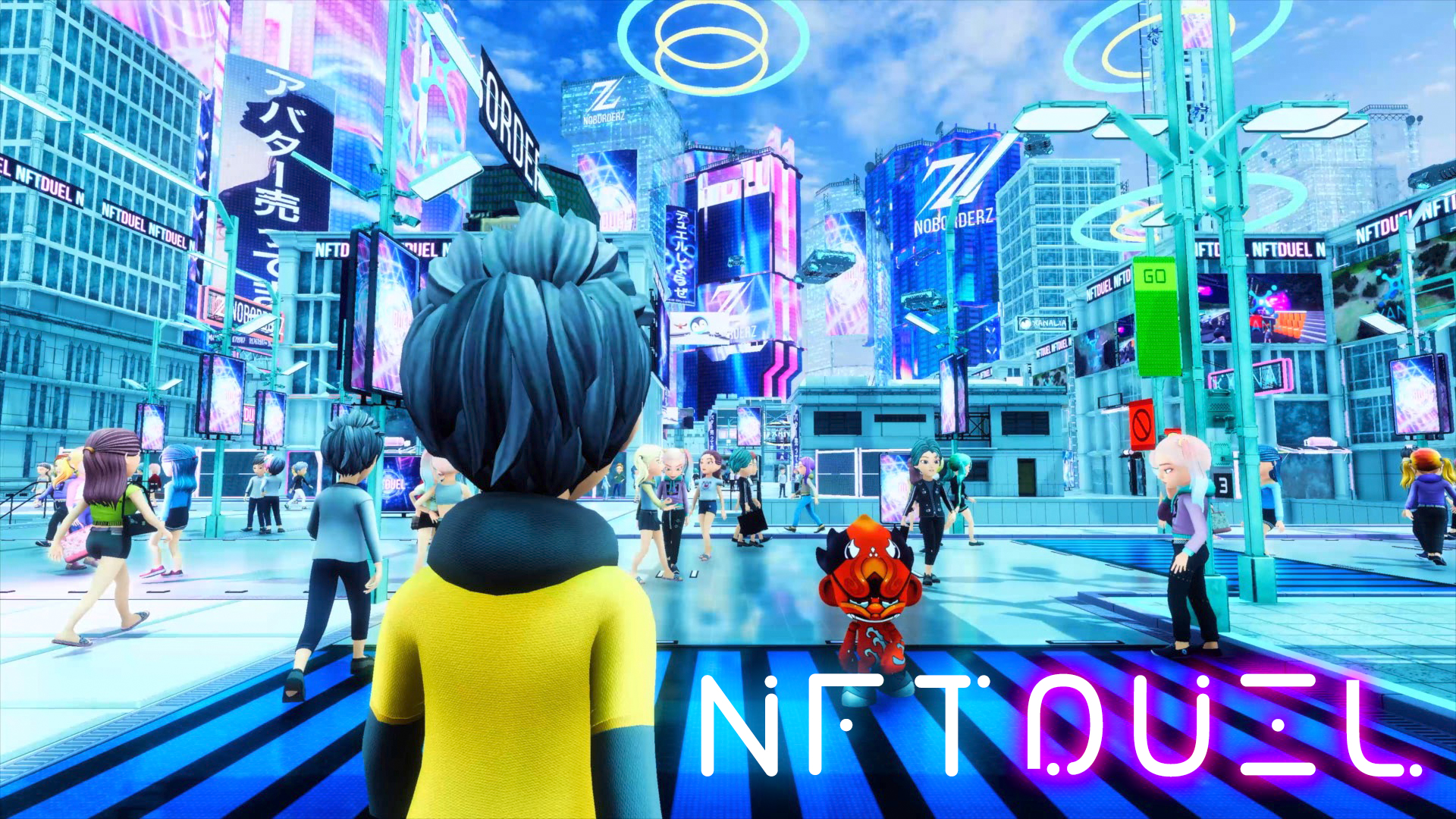 Entertainment is the driving force for the metaverse.
And XANA is becoming the best metaverse to realize most immersive events from mobile.
Following the first event's amazing success, XANA: Festival 2 will excite you with various XANA: Genesis's AI performances and a special mix of the most famous Anime songs by XANA's founder Rio as DJ.
You can download the latest app with new features next week for a whole new experience.
As an opening for the event, we stream amazing XANA: Penpenz AI Arts created by more than 500 DAO Creators and a New avatar fashion show.
XANA: Festival 2 (February 3rd, 2023)
11:30 Open
11:40 XANA: Penpenz AI art show
11:55 XANA New wearable Fashion show
12:00 Rio & XANA: Genesis DJ Dance party (J-pop night)
13:00 Closed
(UTC Time zone)